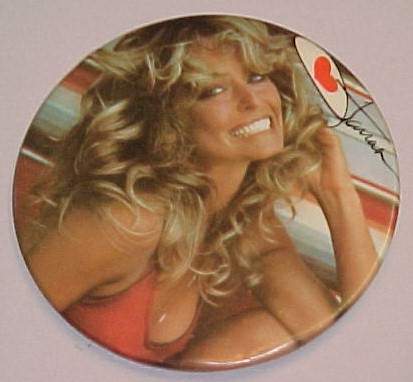 If it's become schtick, at least it's become interesting schtick. Mr. Tony opened the segment by playing Shania Twain's "Man, I feel like a woman" to prod Mel into picking against the spread. But Mel continues to pick only winners, although there are signs the Hair is starting to break down. Four times Mel asked, "What's the spread Tony?"
On to Mel's picks.
Washington
(-3) at
St. Louis
: Mel picks the 'Skins in a blowout.
Jacksonville
(-3) at
Cleveland
: Will be a close game but Mel picks the Jags.
Dallas
(+3) at
New York Giants
: Slight nod to the Giants.
Minnesota
(-2.5) at
Detroit
: Mel's with the rest of America, reenergized Lions will beat the Vikings.
Atlanta
(+3) at
Carolina
: Mel picks Panthers in a close game.
Denver
(-1) at
Kansas City
: Mel could not make up his mind on this pick, changing it twice. He started out with the Chiefs, then went with the Broncos before finally settling on the Chiefs to win.
Arizona
(+3) at
San Francicso
: Cardinals.
Tampa Bay
(+3.5) at
Baton Rouge
: While this does have the potential for a trap game, Bucs are coming off a loss while Saints are coming off a win. In these situations, Mel thinks the team coming off the loss (as long as they are clearly the better team) will win. So yeah, Mel picks Bucs to win